How it works for sellers
We're unlocking home equity savings.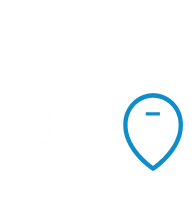 It works your way
When you use Bōde to sell your home you aren't really going at it alone. You have a partner with the information, process, and support that lets you confidently make the sale. We are currently providing professional photography and measurements for those who list with Bōde. Here's how it works.
Select your location to see how Bōde works
Do your analysis
Go to Market Data to understand what is happening in your community. Then dive into Sold Data and Comparables to see what similar homes have sold for. Now, you have the data you need to determine your price.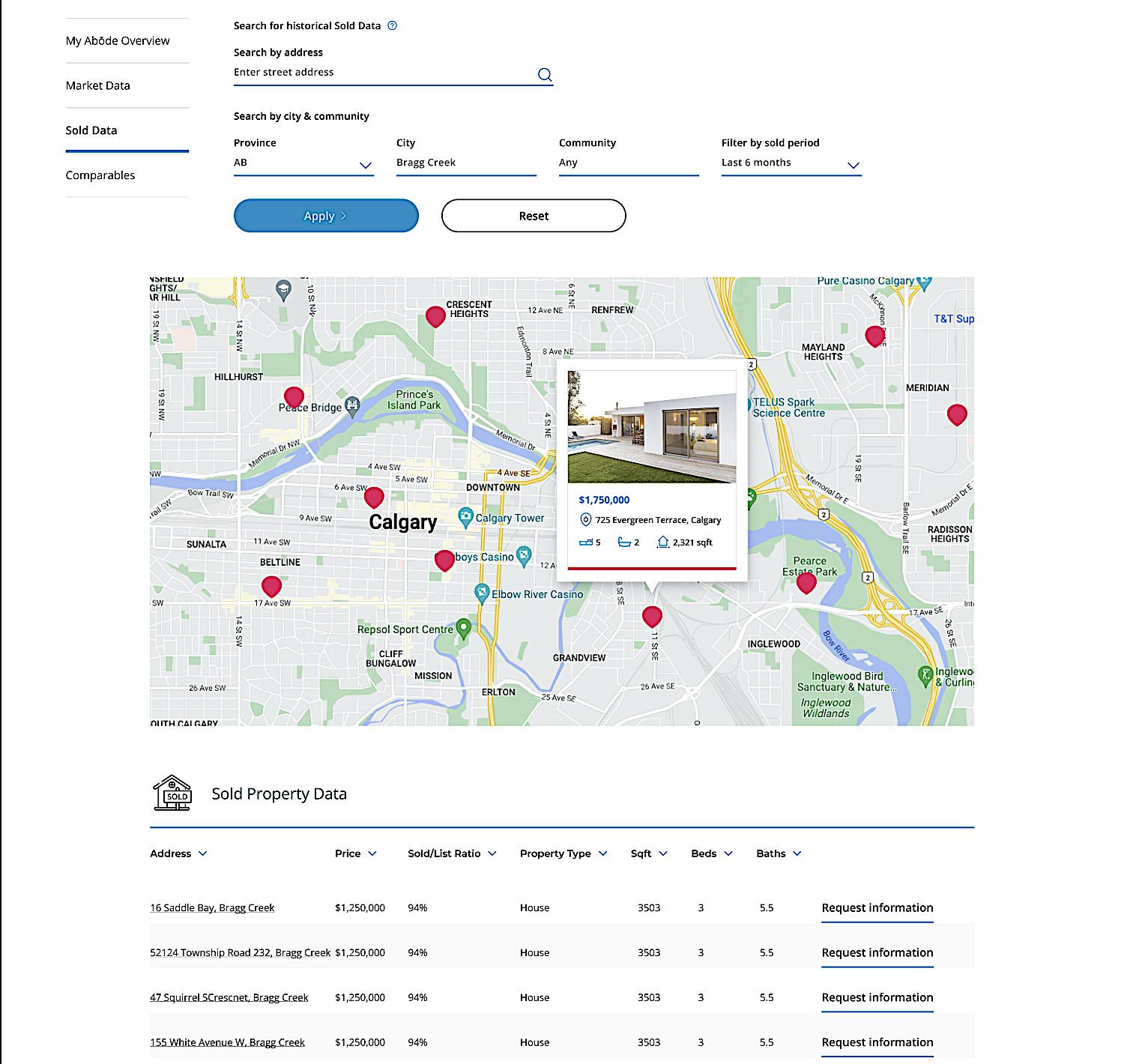 Create a listing
Fill out the information about your home, add a description, measurements, and photos. When all of the information is complete, submit your listing - for free. This process will take about 18 minutes - a fraction of the time it takes to go the traditional route.
Promote your home
We list your home on MLS®*, Zillow, and all other major listing services, then use hyper-targeted digital marketing to precisely advertise your listing to the right people.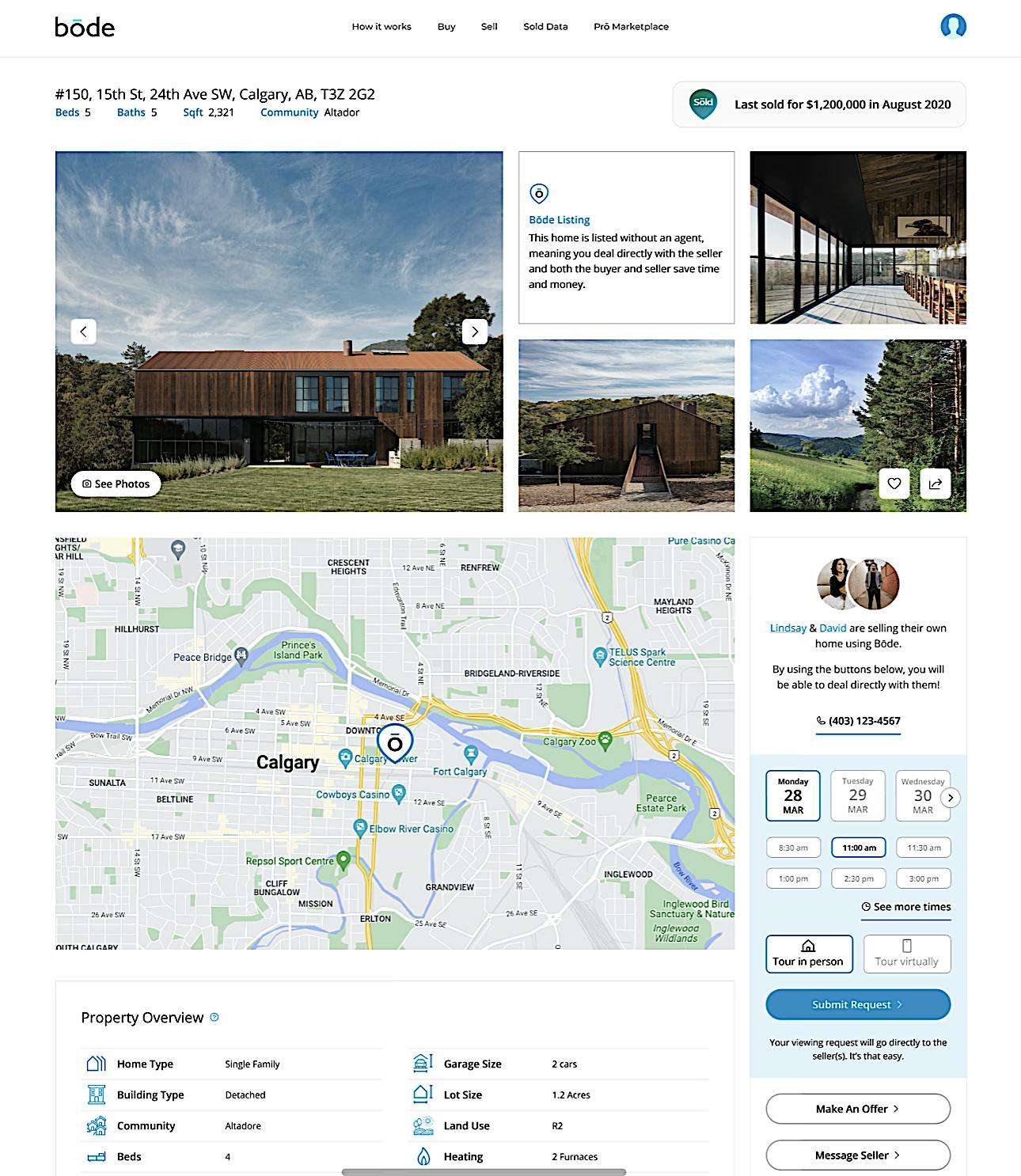 Schedule showings
Buyers choose a showing time from one of your predetermined times and message you to ask any questions they may have. You are 13X more likely to sell to a self-represented buyer when you sell your home with Bōde.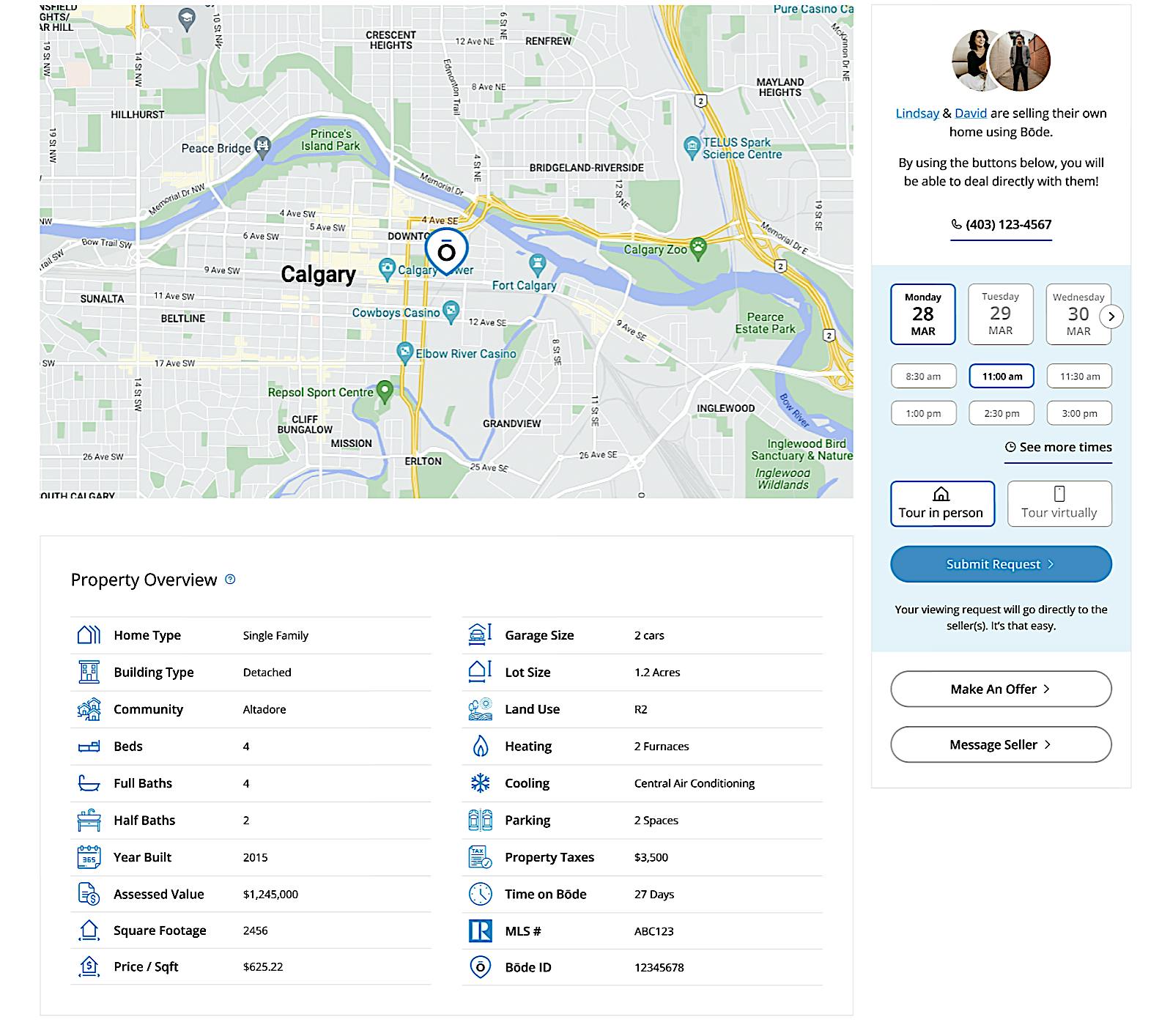 Review offers
Get notified the moment an offer is received, then determine if you would like to accept, reject, or counter. Easily negotiate the deal and chat with the buyer on any device, while avoiding extra paperwork and having fully transparent discussions.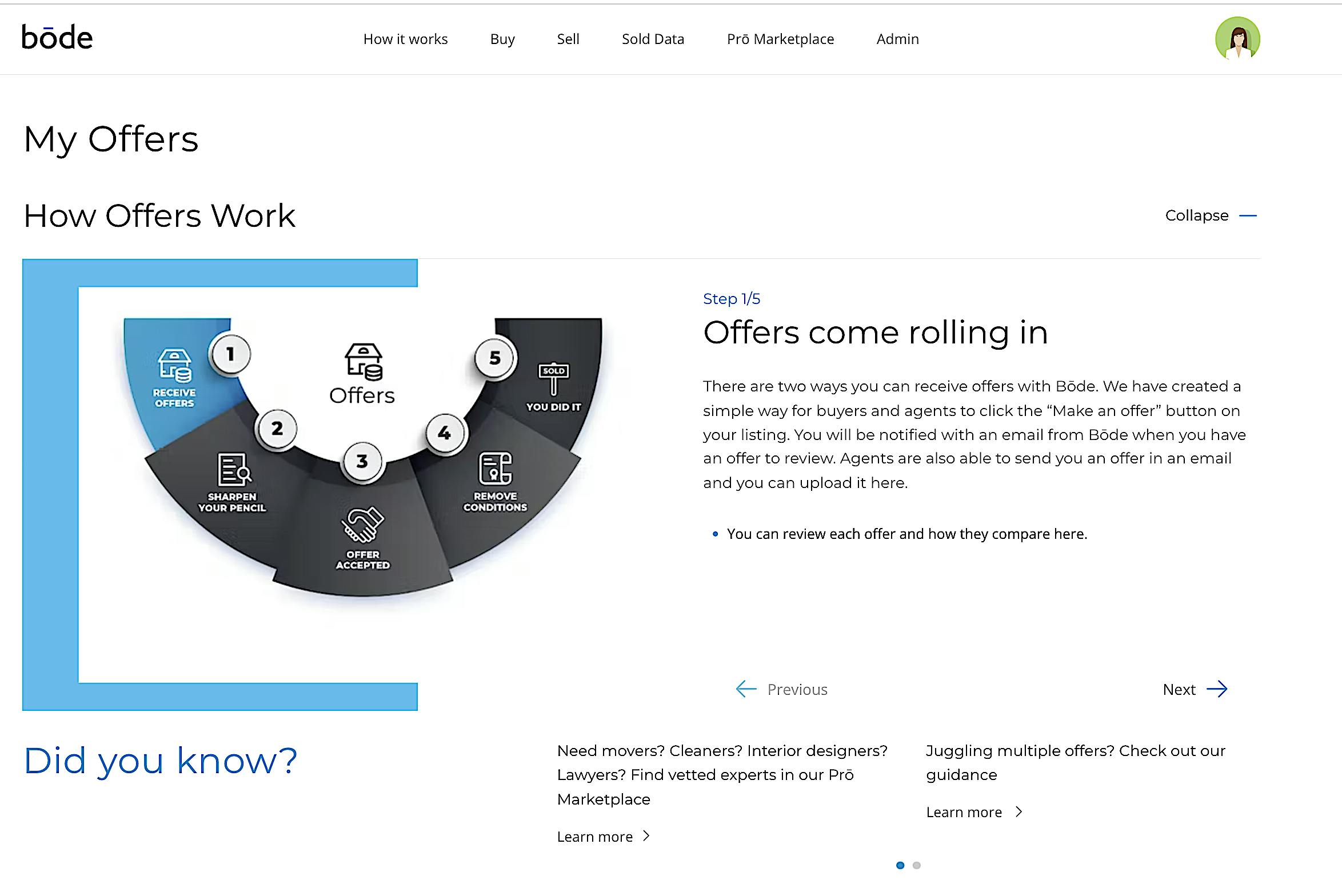 Finalize the deal
When you've come to an agreement on the details, all parties can accept the populated contract with any conditions that have been agreed to. The average Bōde seller sells for 1.3% more than the market average.
Getting to possession day
Bōde's tools support you all the way to possession day. We offer step-by-step instructions on how to remove conditions and provide the information you need to take to your lawyer to cross the t's and dot the i's.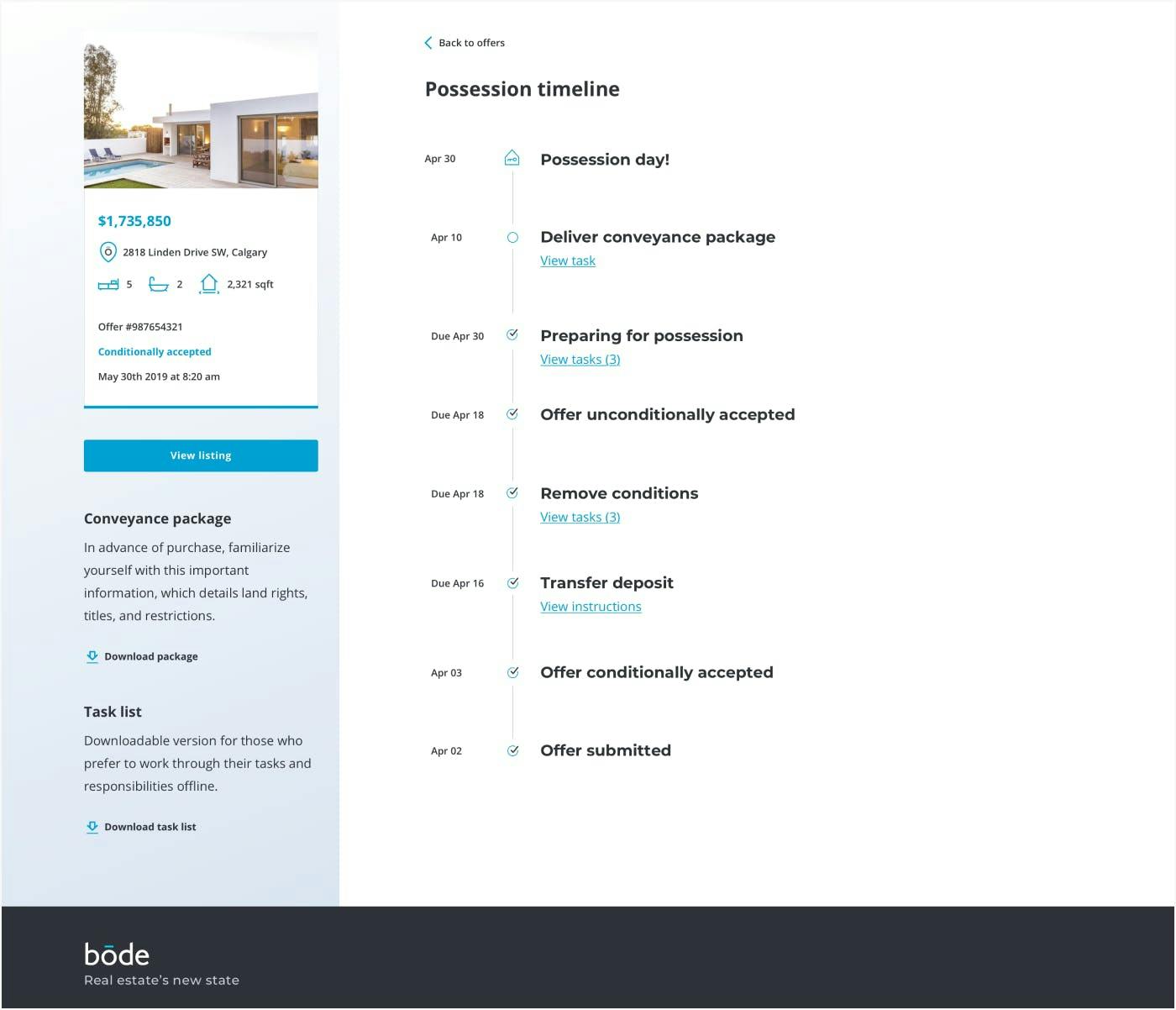 Congratulations!
You just sold your home - yourself! Not only did you take control over your home transaction, you saved tens of thousands of dollars on commissions.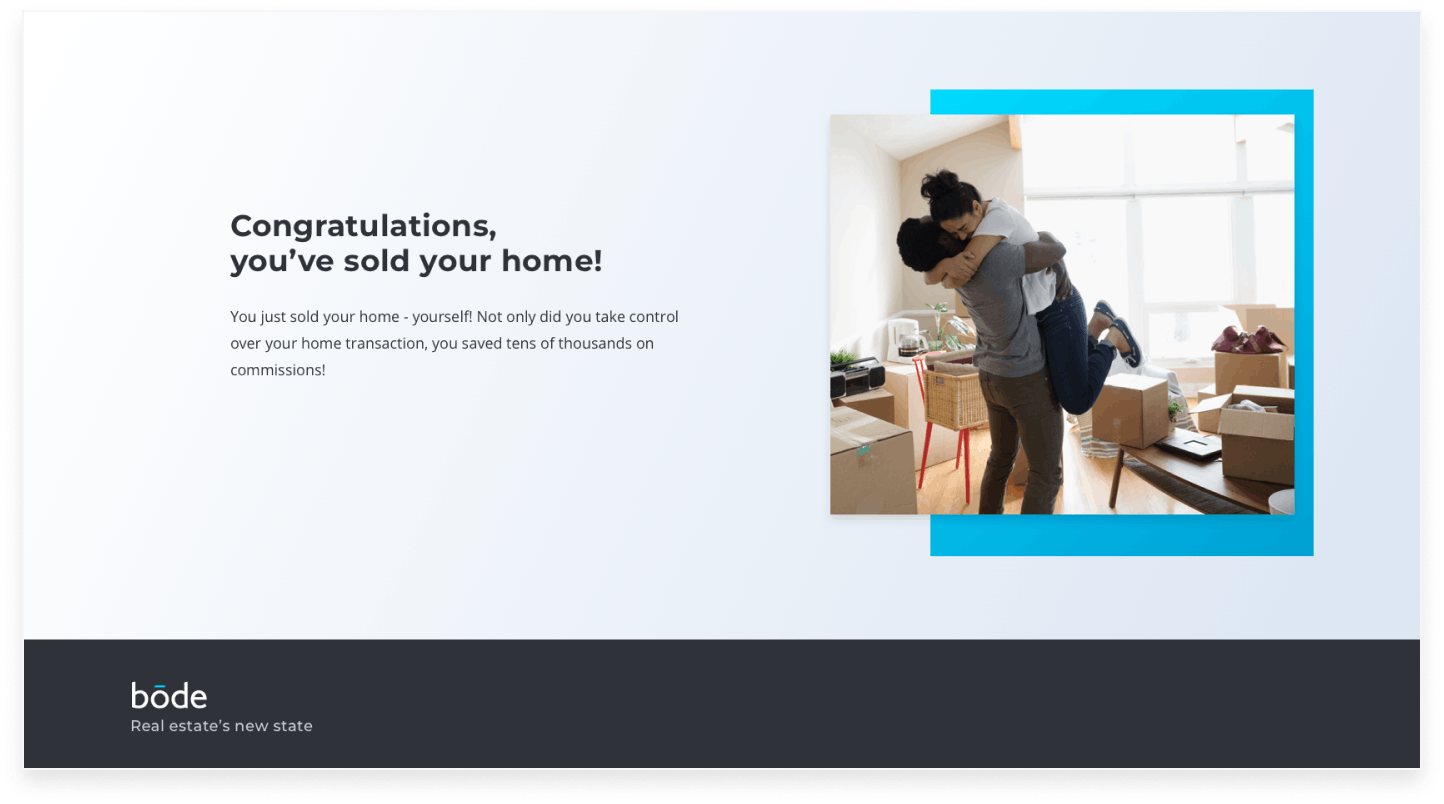 With Bōde you're never selling your home alone
As a Bōde seller, you are empowered to take the reins on your home transactions. You are also empowered to decide how much (or little) support you would like throughout the process. It's important to understand that there are real people working behind the screens. They are the same marketers, economists, industry insiders, and real estate gurus that make the platform such a complete end-to-end solution. And most importantly, to know that these seasoned experts are here, and reachable, anytime—by text, chat, and email.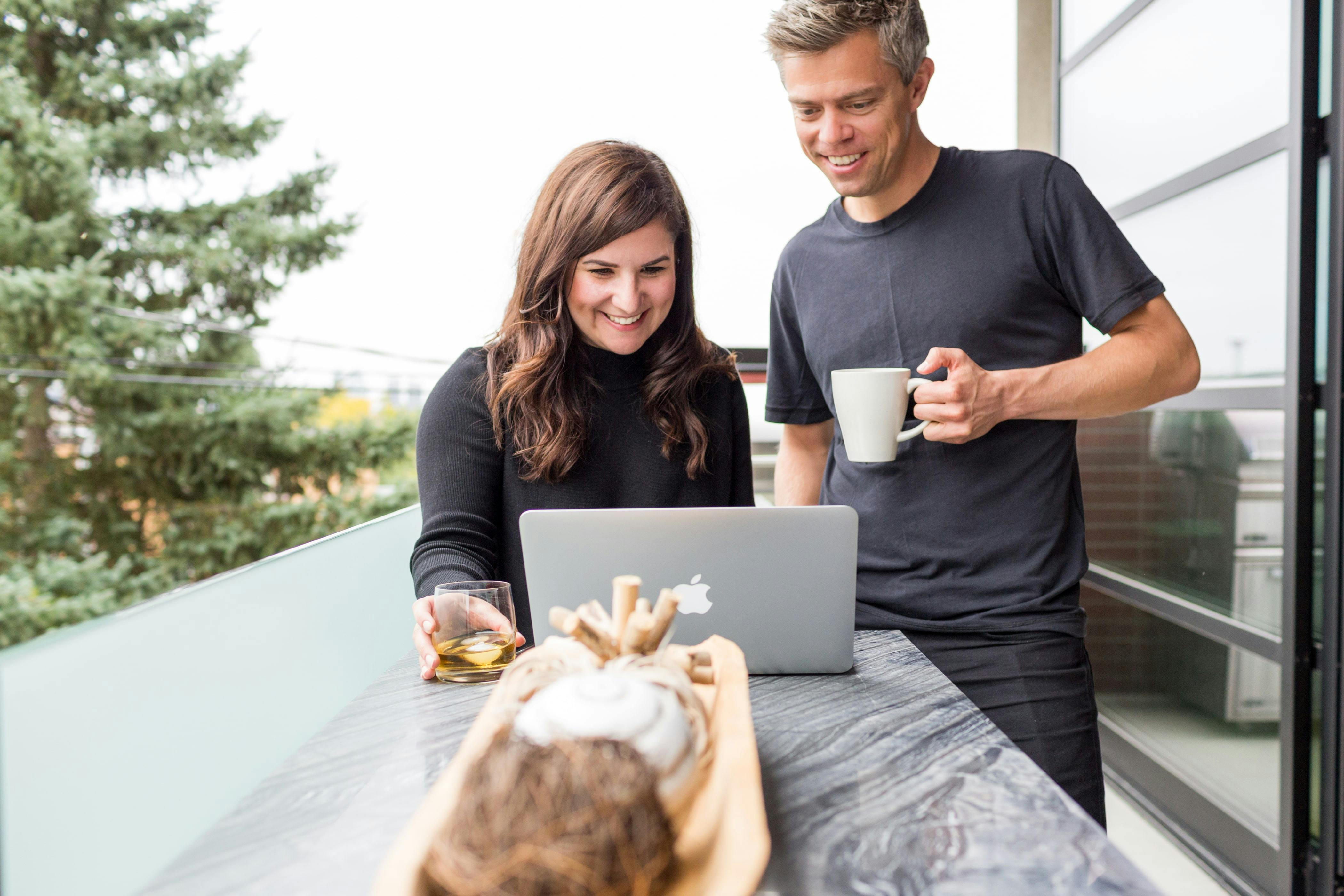 *Bōde maintains real estate licenses in multiple markets and posts to the Multiple Listing Service (MLS®) accordingly. These boards include REALTORS® Association of Edmonton MLS® System, Alberta Real Estate Association (AREA), Alberta West REALTORS® Association, CREB® – Calgary Real Estate Board, CARA – Central Alberta REALTORS® Association, FMREB – Fort McMurray Real Estate Board, GPAAR – Grande Prairie & Area Association of REALTORS®, LDAR – Lethbridge & District Association of REALTORS®, MHREB – Medicine Hat Real Estate Board, RALD – REALTORS® Association of Lloydminster & District, RASCA – REALTORS® Association of South-Central Alberta, Real Estate Board of Greater Vancouver (REBGV),Vancouver Island Real Estate Board (VIREB), Victoria Real Estate Board, Association of Interior REALTORS®, Barrie & District Association of REALTORS® (BDAR) and the Toronto Regional Real Estate Board (TRREB).