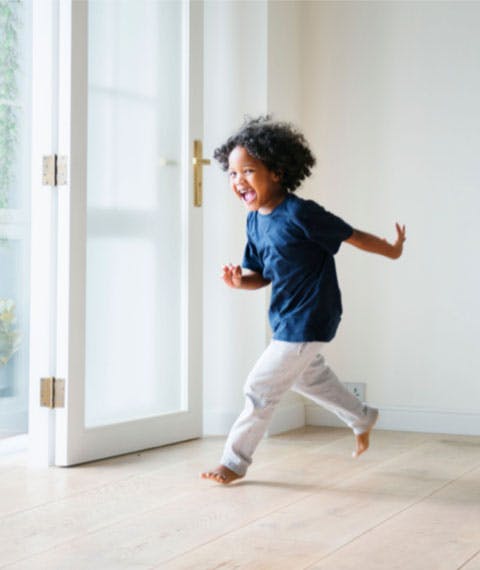 Easily research the market with Market Data, your neighbourhood's real estate activity, home's transaction history with Sold Data, and find similar homes with Comparables.

Get beautiful templates to showcase your home and write your listing, the way you want.

Bōde will list and market your home deploying cutting-edge digital marketing. Using advanced analytics, geo-targeting, and hyper-targeting techniques Bōde posts your listing where the vast majority of buyers are looking.

Schedule showings when they work for you.

Get access to the Prō Marketplace - our curated recommendations for the best Prōs - including photographers, measurers, inspectors, lawyers, movers, and stagers.